Categories
Categories
Brands
Brands
HOOK HEAD IRELAND - Retired HARBOUR LIGHTS
HOOK HEAD IRELAND - Retired HARBOUR LIGHTS
Product Description
RETIRED HARBOUR LIGHTS
HOOK HEAD, IRELAND #198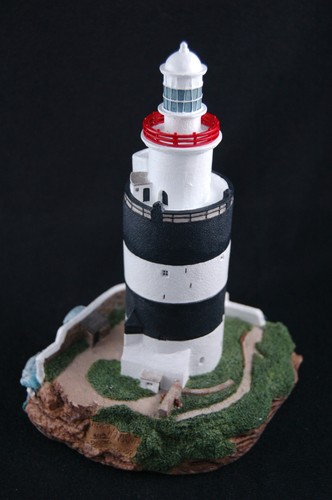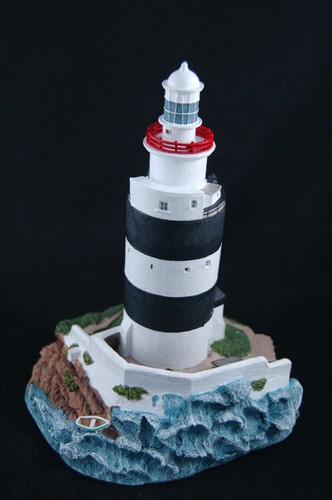 The station dog is waiting for you right behind the garden

wall.
Hook Head a fine collectible by Harbour Lights Lighthouses.

Each has been carefully researched and artfully designed to capture all of the color and intricate detail of the original.
SPECIFICS:
Lighthouse Name: Hook Head, Ireland

Harbour Lights #: 198

Height: 5"


Suggested Retail Price: $75.00

Quantity issued: 9500

Includes certificate of authenticity
Customer Support Line: 1-843-819-0585
We have Harbour Lights and accessories in stock.
Condition: Item is brand new, mint in box. Never displayed, stored pet and smoke free.
Product Reviews
Find Similar Products by Category
Customers also viewed