Categories
Categories
Brands
Brands
KEEPER OF TEACHERS #1439S SHENANDOAH DESIGNS SIGNED BY ARTIST, POET AND FOUNDER It's A Keeper Figurine Shenandoah Designs
KEEPER OF TEACHERS #1439S SHENANDOAH DESIGNS SIGNED BY ARTIST, POET AND FOUNDER It's A Keeper Figurine Shenandoah Designs
KEEPER OF TEACHERS #1439S SHENANDOAH DESIGNS SIGNED BY ARTIST, POET AND FOUNDER It's A Keeper Figurine Shenandoah Designs
Product Description
SHENANDOAH DESIGNS KEEPERS
KEEPER OF TEACHERS #1439S

SIGNED BY ARTIST. POET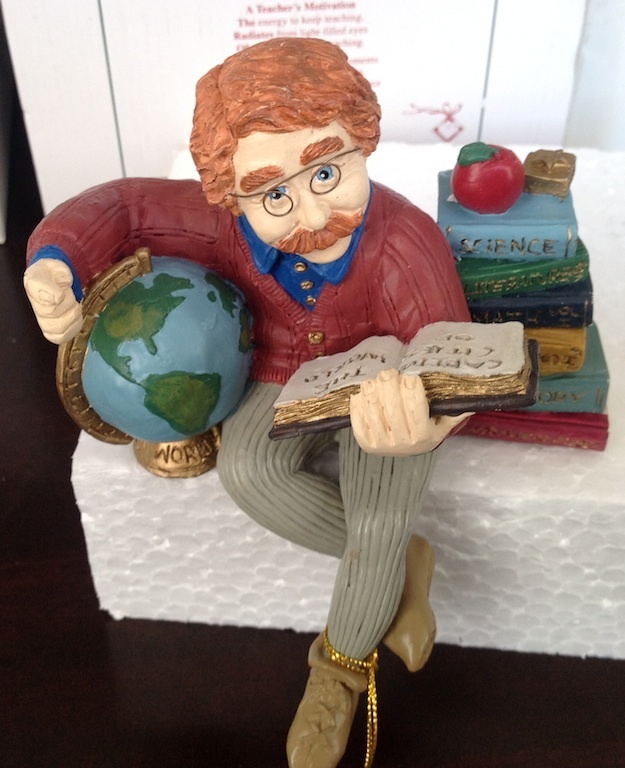 Our Customer support line 843-849-6382 - We welcome your questions.
Condition: Brand new, mint in box, still in its original packaging

with all papers included,

never displayed, stored pet and smoke free.
Every Keeper comes in its own specially designed box with a poem written for that KEEPER.
A key ring with a with a gold heart shaped lock and gold key is the signature mark for KEEPERS.
All KEEPERS have red hair and are sitting men with mustaches.
Product Reviews
Find Similar Products by Category
Customers also viewed