Categories
Categories
Brands
Brands
RILEY - CUTLER HOUSE MONMOUTH OR ACL10 SHELIA ARTIST CHOICE SERIES
Product Description
Questions, We want to answer.
Call Customer support line 843-819-0585
ARTIST CHOICE SERIES
RILEY - CUTLER HOUSE
MONMOUTH OREGON
#ACL10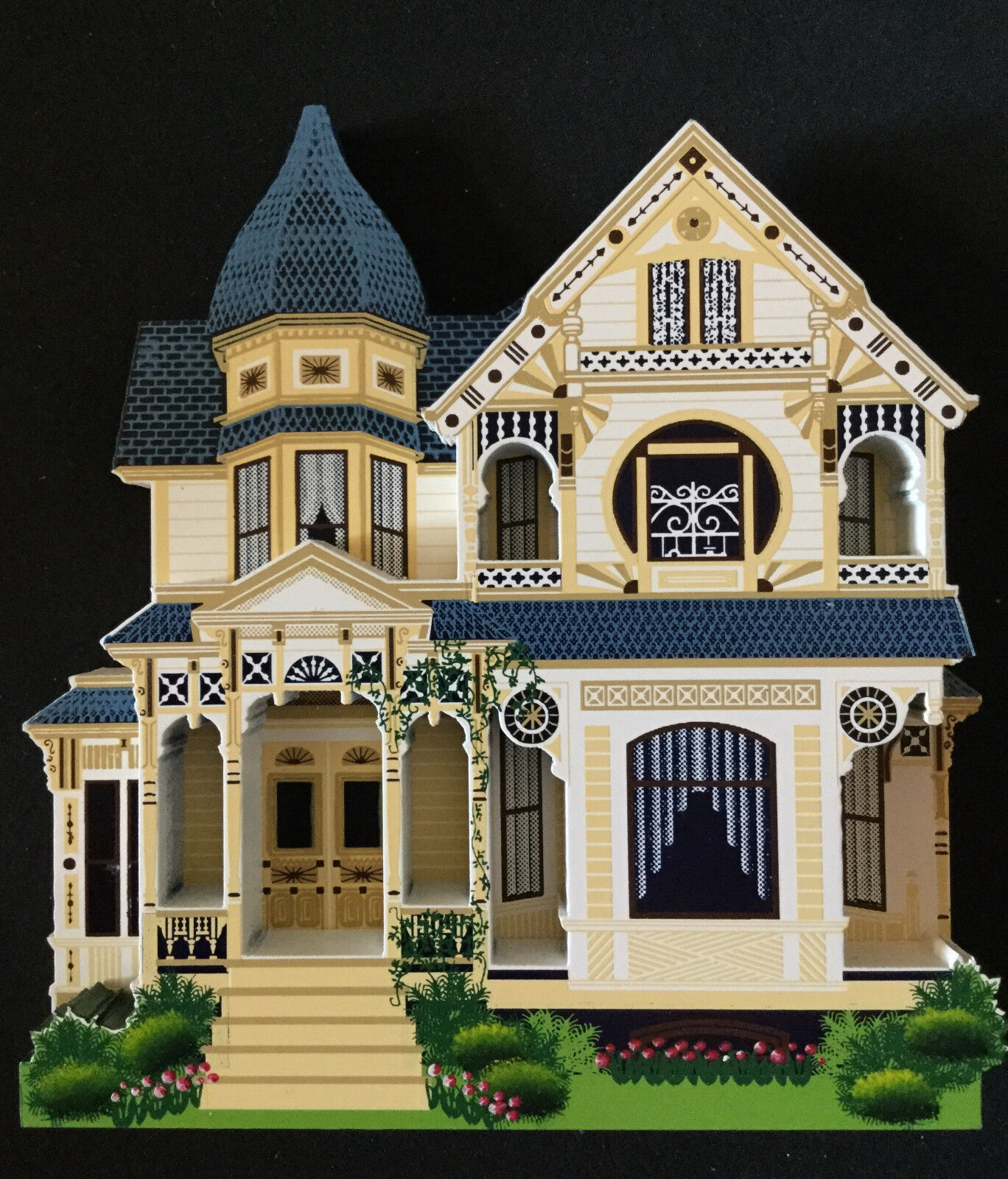 Dimensions:
6" L x 6" H x 1" D
Release Year: 1995
This PIECE is mint, new in original box or Shelia's bag
COULD BE A DIFFERENT PROOF NUMBER THAN ONE IN PHOTO

Each house is detailed to enhance the historic architecture using three-dimensional,

dual-level construction. Each house is made of solid wood construction with screen printing and
hand-painted shrubbery, greenery, flowers and detail. Interesting historical facts about the landmark are screen printed on the reverse side.

The Hidden Key symbol identifies genuine Shelia's miniature house historic collectible.
Shelia's architectural miniatures are accurate in every detail.

They replicate America's most admired homes and landmark properties.
Product Reviews
Find Similar Products by Category
Customers also viewed