Categories
Categories
Brands
Brands
HOMESITE WIL12 II WILLIAMSBURG VA SHELIA'S WILLIAMSBURG SERIES
Product Description
WILLIAMSBURG SERIES
HOMESITE WIL12 II
WILLIAMSBURG VA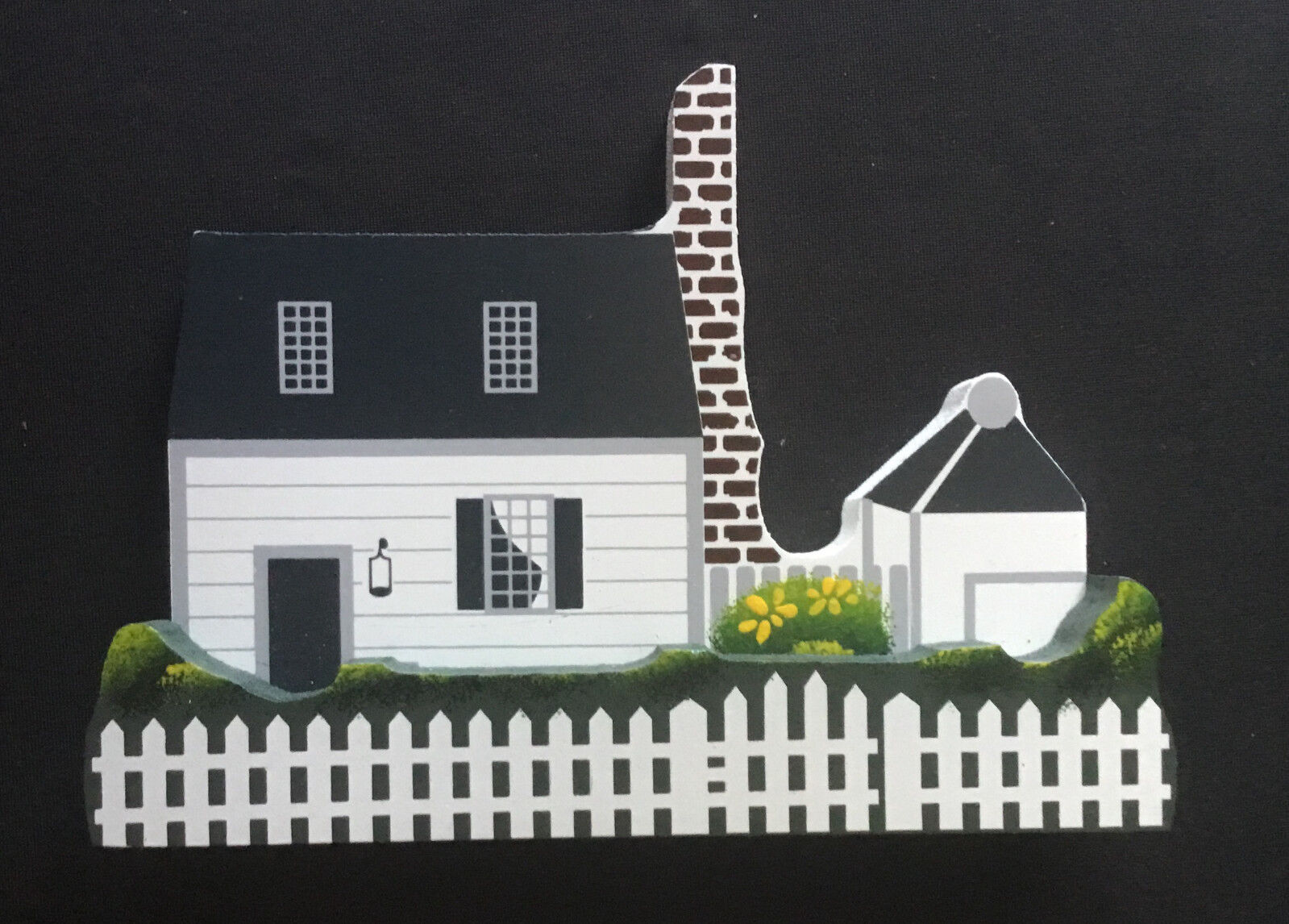 Dimensions:
4.5" W x 6
" H x 1" D
Release Year: 1990


This PIECE is mint, in original Shelia's bag. Early Shelia's piece.

Shelia's collectible houses are a made by skilled artists and craftsman in historical Charleston, South Carolina. Shelia's historical

miniature houses are made in the USA and preserve slices of history from historic lighthouses, Colonial West Virginia, and American barns.
Each house is detailed to enhance the historic architecture using three-dimensional, dual-level construction.

Each house is made of solid wood construction with screen printing and hand-painted shrubbery, greenery,

flowers and detail. Interesting historical facts about the landmark are screen printed on the reverse side.

The Hidden Key symbol identifies genuine Shelia's miniature house historic collectible.
Product Reviews
Find Similar Products by Category
Customers also viewed