Categories
Categories
Brands
Brands
SHOOFLY QUILT AMISH QUILTS AQO06 SHELIA'S RETIRED HISTORICAL ORNAMENT COLLECTION
Product Description
RETIRED - SHELIA'S
THE HISTORICAL ORNAMENT COLLECTION
AMISH QUILT ORIGINALS

SHOO FLY QUILT AMISH QUILTS AQ006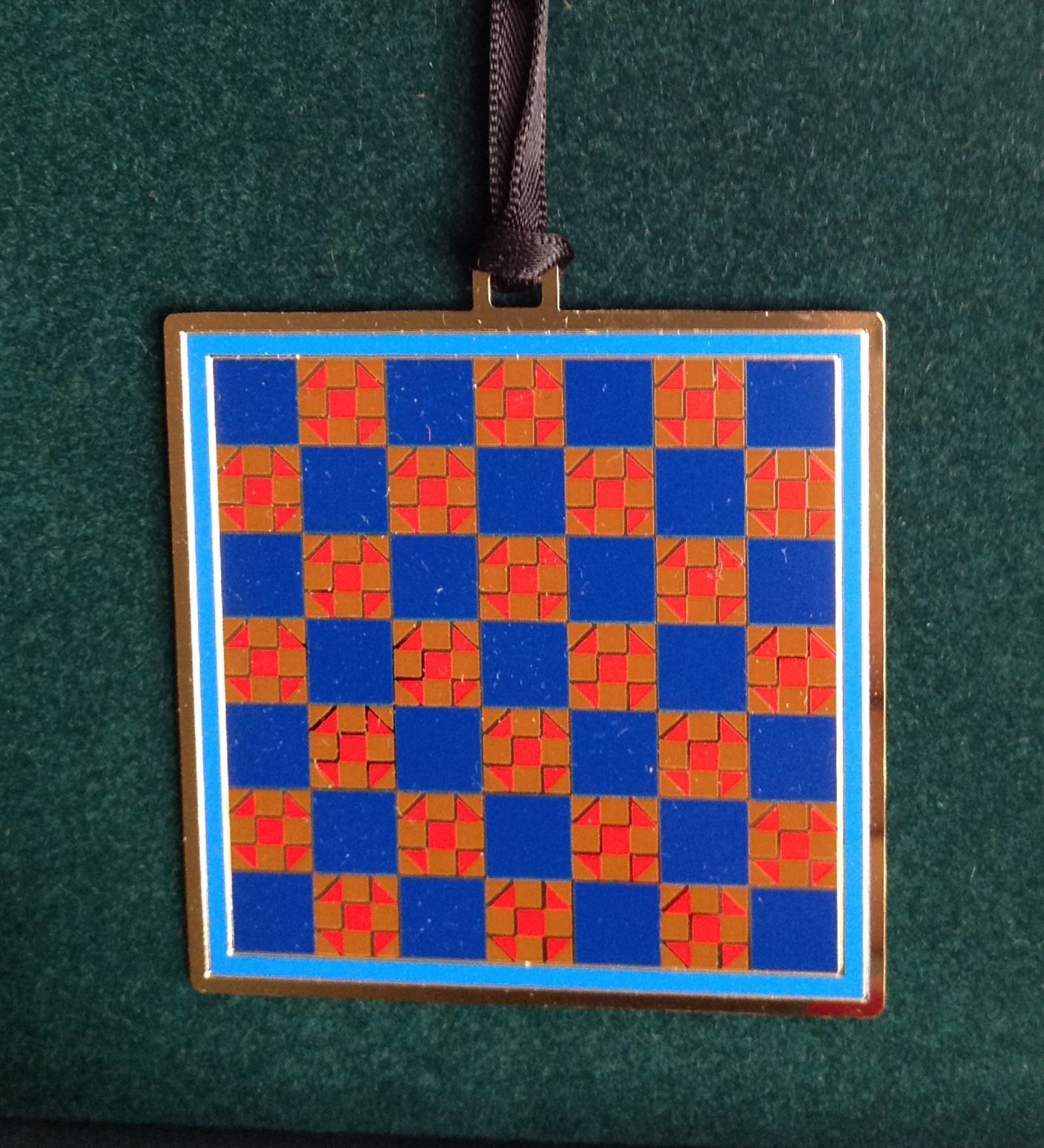 Year: 1997
Approximately 2"

24-Karat gold plated.

Miniatures Brilliantly Reproduce Amish Quilt Designs
patterned after an actual hand-sewn Amish quilt.

This is a new, Shelia's collectible in the original Shelia's packaging.
America's most admired homes and landmark properties.
There are six in this series, at this time all are in stock ready to ship.
Condition: B

rand new, mint in box,

never displayed,

stored climate controlled,

pet and smoke free.
Product Reviews
Find Similar Products by Category