Categories
Categories
Brands
Brands
QUEEN ROSE # SF102 SAN FRANCISCO CA SHELIA'S VICTORIAN ROW HOUSE
Product Description
SHELIA'S

SAN FRANCISCO SERIES

QUEEN ROSE #SF102
SAN FRANCISCO CA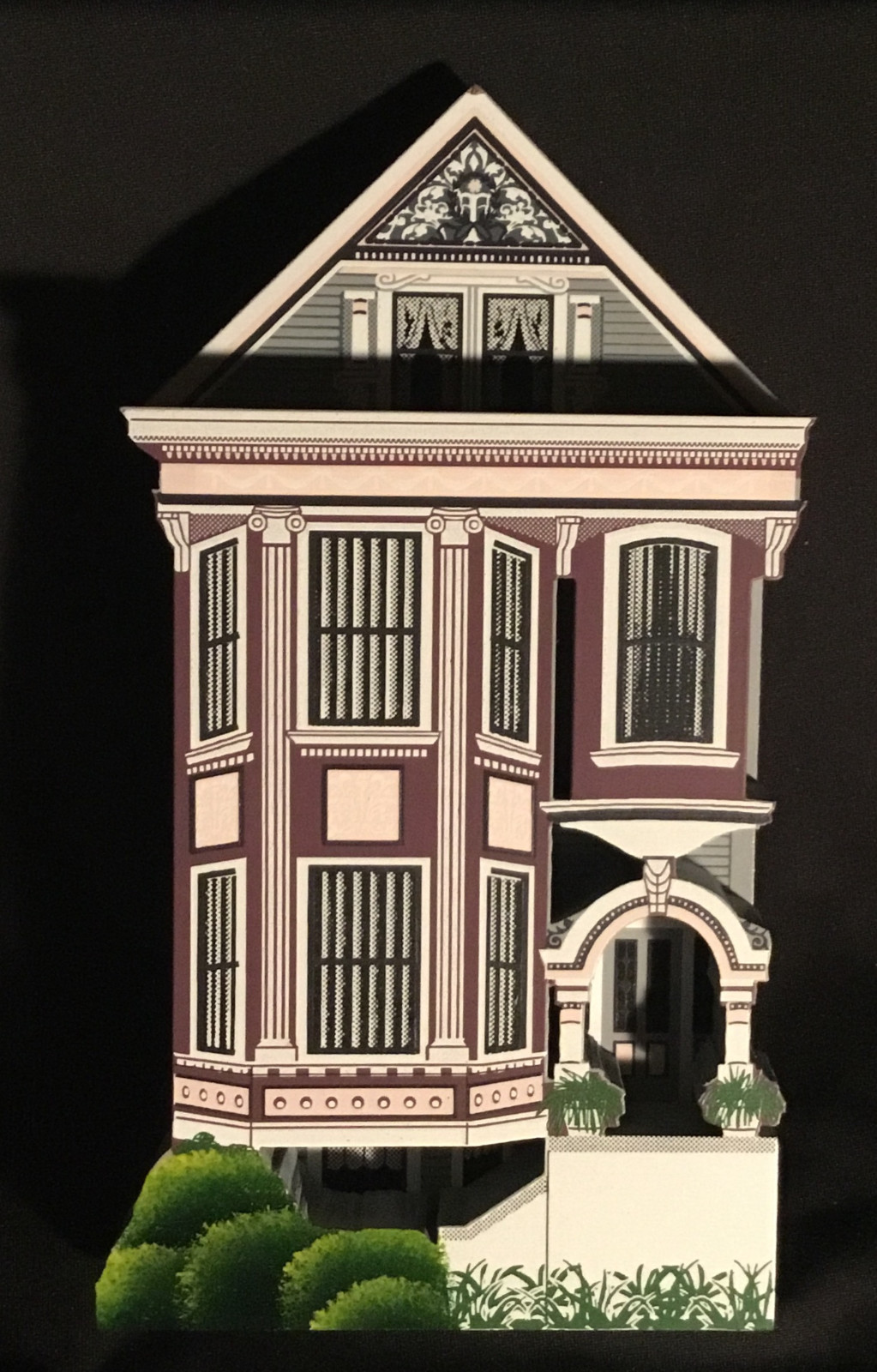 Issued: 1995 - RETIRED
Dimensions: about 7" x 3" x 1"

Shelia's collectibles feature hand painted details on two pieces of
pressed wood cut to give a two-dimensional unique look.
Shelia's architectural miniatures are accurate in every detail.
They replicate America's most admired homes and landmark properties.
All Shelia's collectibles are made in Charleston, SC.
a great addition to your collection or a cherished gift.

Condition: Brand new, mint in box or bag,
never displayed, stored climate controlled
pet and smoke free.

Product Reviews
Find Similar Products by Category
Customers also viewed